We take pride in being able to offer bespoke services ranging from tutoring to custom made bridal and evening gowns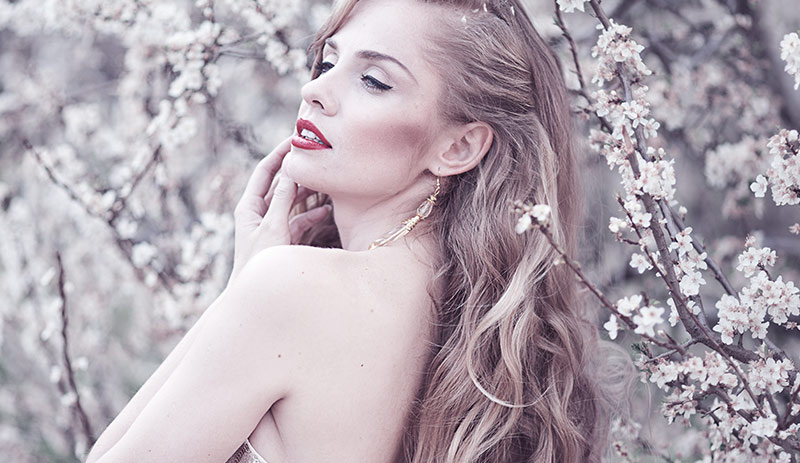 Global Reach, Local Presents
Lorem ipsum dolor sit amet, consectetur adipiscing elit. Ut elit tellus, luctus nec ullamcorper mattis, pulvinar dapibus leo ut clita minimum atomorum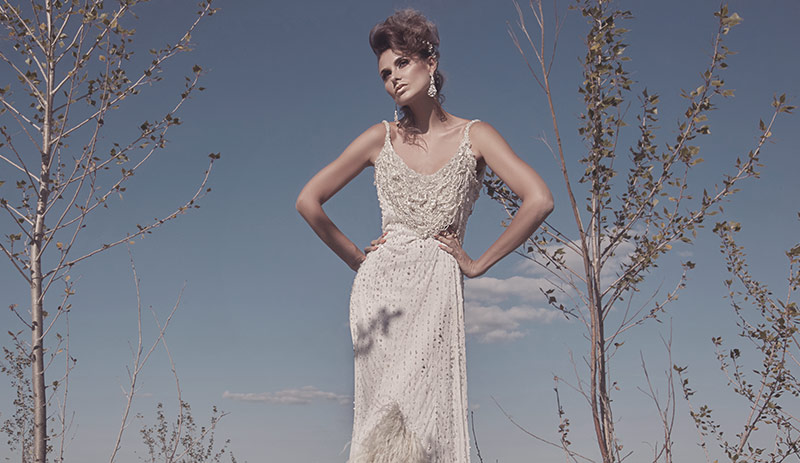 Lorem ipsum dolor sit amet, consectetur adipiscing elit. Ut elit tellus, luctus nec ullamcorper mattis, pulvinar dapibus leo ut clita minimum atomorum
BESPOKE TUTORING
Sydney based Souraya Couture has been designing, making couture bridal and red carpet evening wear for more than 13 years. Over the years she has taught many students on the job via hands on learning.
BESPOKE BRIDAL
Our bespoke couture service will grant you the opportunity to wear a gown that is far more superior to a ready to wear/off the rack garment.
The splendor of couture means you can see it all coming together, on you, during a creative process that gives you the chance to make small changes along the way as we work closely with you to create your dream gown.
BESPOKE EVENING GOWNS
As with our bridal gowns, we chose to use only the best fabrics and materials to create our evening wear. We follow the same couture process to create our eveningwear, which includes bridesmaids and the mother of the bride/groom.
TESTIMONIALS
All our testimonials are of real clients both past and present. We believe in delivering excellence in everything we do and we take pride in our work.